When I read The Devil's Apprentice last year, I enjoyed it well enough, though I had a number of issues with some of the prose and saw the revelations coming from a mile away. How does its follow up compare? Read on to find out!
The Die of Death follows up six months after the conclusion of Apprentice. Philip has been marked by his time in Hell – no longer the angelic boy he used to be, our young protagonist has made some new friends. Prone to mischevious behaviour and white lies, Philip is having a grand old time.
That is, until he is struck by lightning and finds himself down the familiar steps to Hell. It's not there that he's destined to go, however – because Mortimer, cantankerous old personification of Death that he is, has work for Philip.*
What The Devil's Apprentice did well, this continues to do in the same vein. A return to Hell makes for plenty of fun, blood-curdling moments but the exploration of both the domain of Death and of Purgatory made for welcome additions to the tapestry of the underworld, or the afterlife, or wot-have-it. The characters remain true to themselves, and all the old, well-established characters make a comeback. They bring with them old friendships and adversarial relations, new revelations of forgotten crimes.
Perhaps what I enjoyed more here than in the previous book of the series has to do with the twists and turns. In Apprentice none of the revelations towards the closing third of the novel surprised me. Die held a few surprises I did not see coming, along with the ones I inferred. It's a slyer novel than the one before it – and that's something I can appreciate.
Mortimer, especially – old Death himself started off as someone I disliked and his standing with me only grew worse. Andersen, bless his talented writerly heart, turned it around!
Philip is more interesting by far in this one. The story flows better, the dialogue and prose are stronger. You will be surprised. This one does plenty right, and I'm happy to recommend it to people who enjoyed the previous one and to those who, like me, were on the fence at the prospect of reading the follow-up to the previous one.
My score for The Die of Death is a 4 out of 5 stars. It's a fun second chapter, and I enjoyed it, and that's all that matters.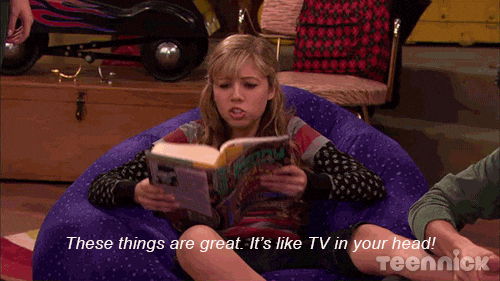 *Writing a variation of my name this many times makes me a touch more megalomaniacal than usual.
I'm not sure I'll pick the next one up anytime soon – there's another blog tour a little while from now, but I'll admit to some reluctance on my part about participating. A case of oversaturation, perhaps.